Living in Ennis, Montana, we are always looking for gear to get us through the winter months while we splash around in the Beartrap.  Simms has recently released their Fall 2014 lineup, and a certain jacket has caught my eye: the ExStream Jacket.  Looking forward to checking this out soon!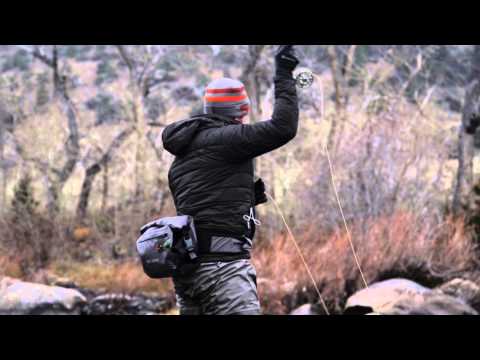 It might be way too soon to be discussing winter gear, but with the nip in the air the past few mornings, it's feeling a lot like fall around here.
What are your go-to items for winter fishing?